Contact Us !
THE "LOCAL"
13, rue Maccarani - Nice (06)
Un espace de travail de plus de 200m2 offrant un niveau de confort exceptionnel.
Un hôtel particulier au cœur du centre-ville, jouissant d'une cour intérieure intimiste où nous pouvons vous accueillir dans des espaces ouverts, bureaux indépendants ou de grandes salles de réunion.
Aménagé sur deux niveaux, avec cuisine, espaces de travail, espaces de repos, le tout avec un niveau d'équipement particulièrement qualitatif.
Cela nous permet d'offrir une prestation de premier plan : loin des agences traditionnelles où le client se retrouve en vitrine pour effectuer ses démarches, nous lui offrons un cadre intime et privilégié.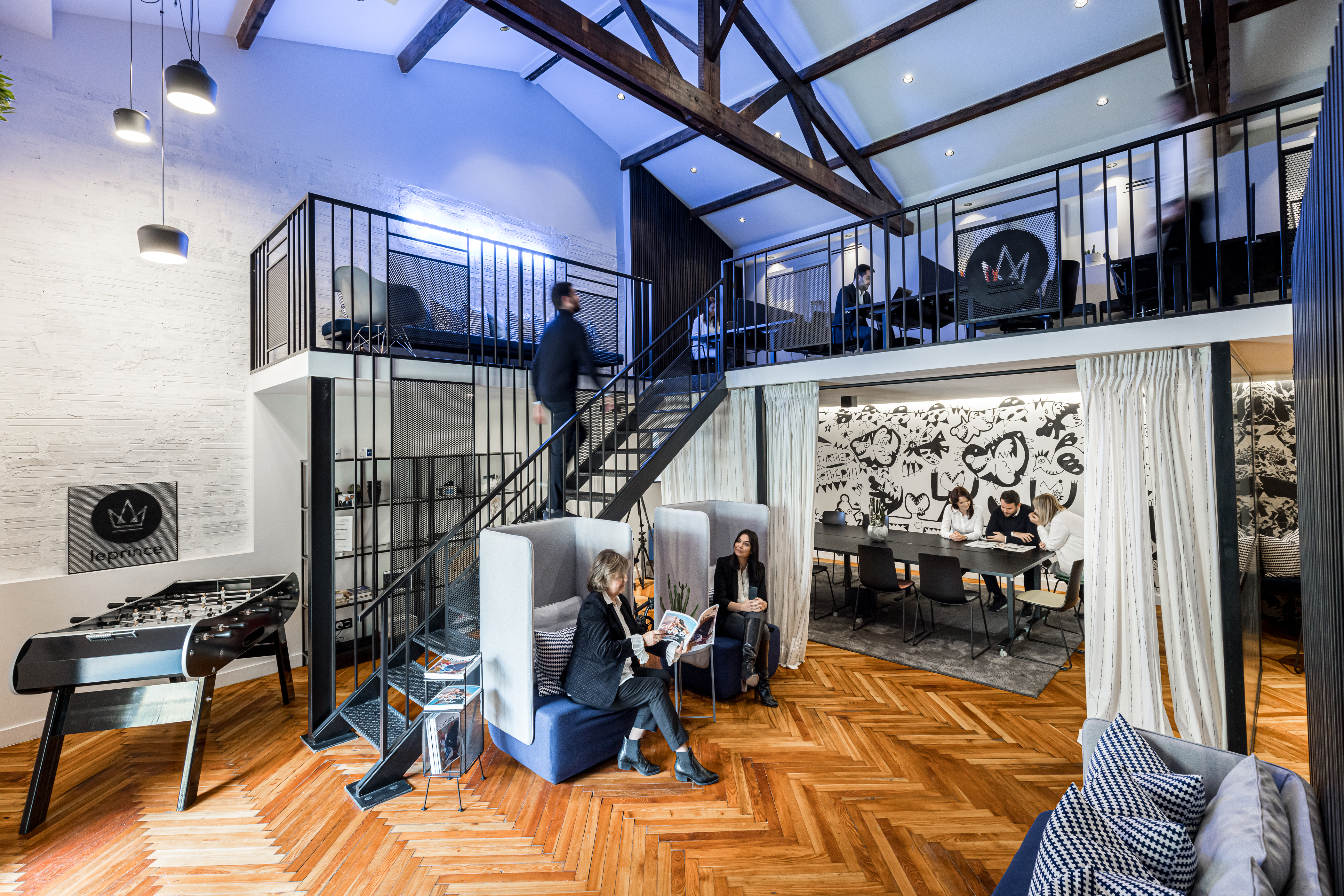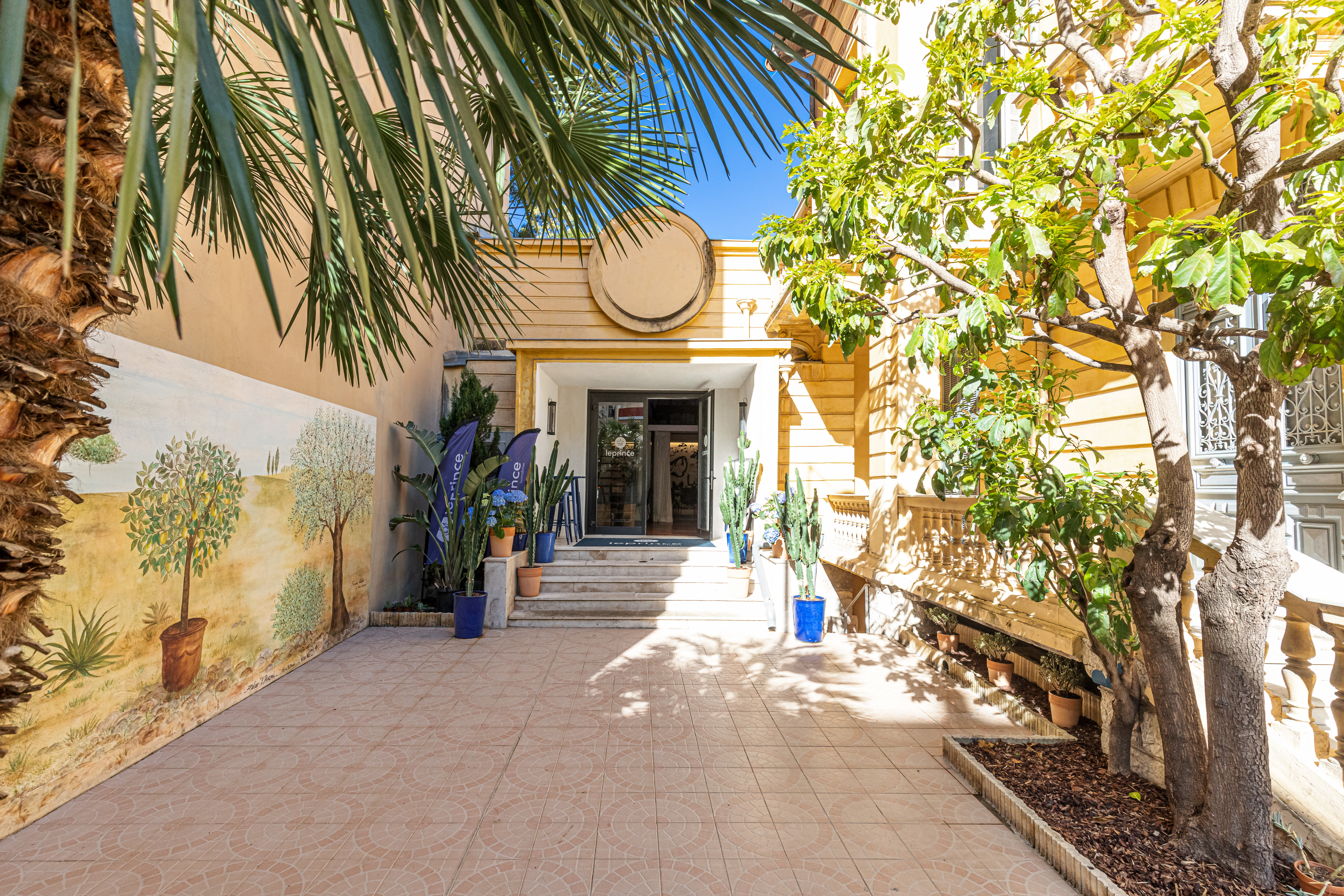 THE AGENCY
26, rue du Maréchal Joffre - Nice (06)

Our offices are conveniently located in the heart of the city center of Nice and its "carré d'or".

Just like us, our offices are "very" different from the traditional real estate agencies.

Our team welcomes you from Monday to Friday de 9Am à 19Pm, weekends and holidays by appointment.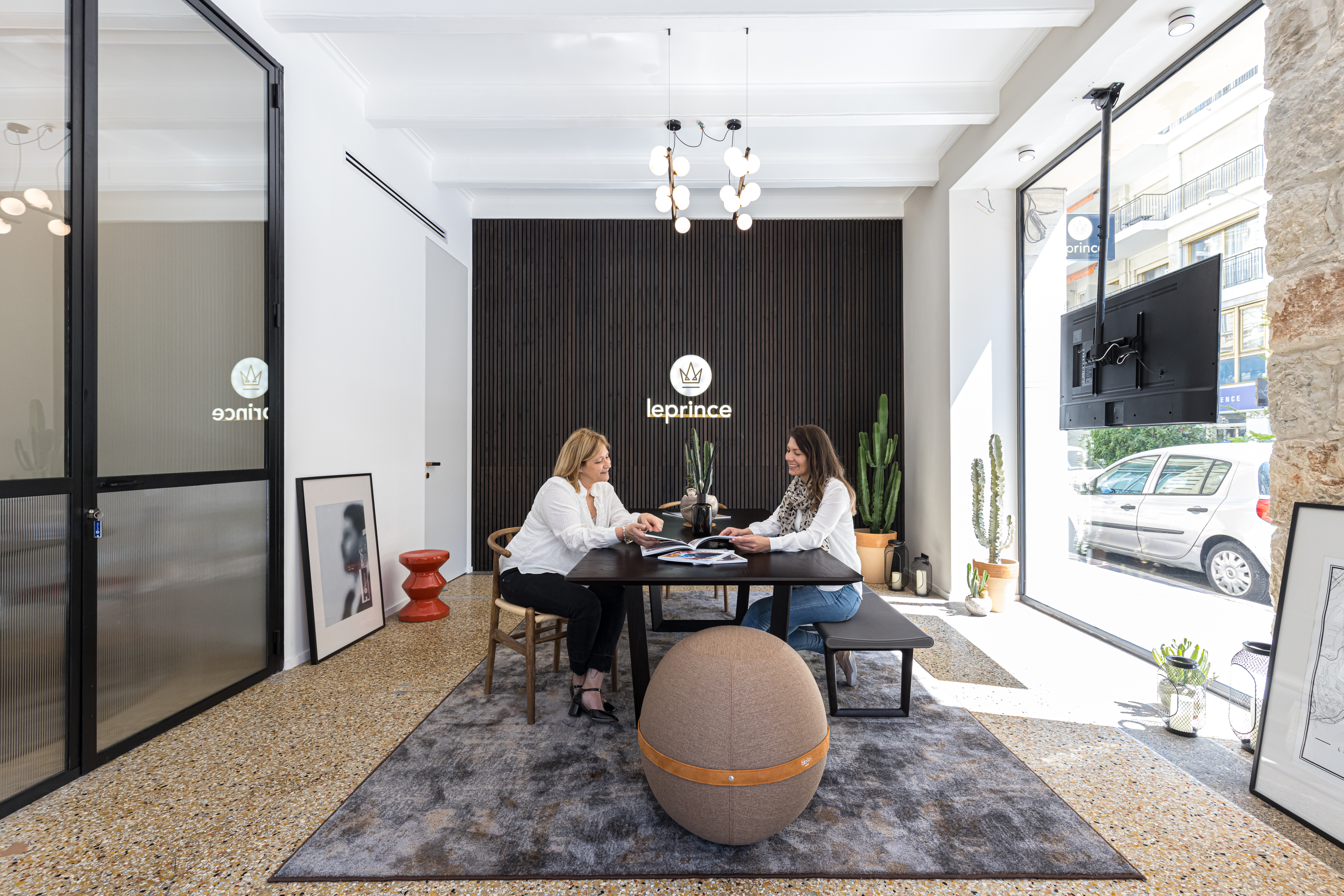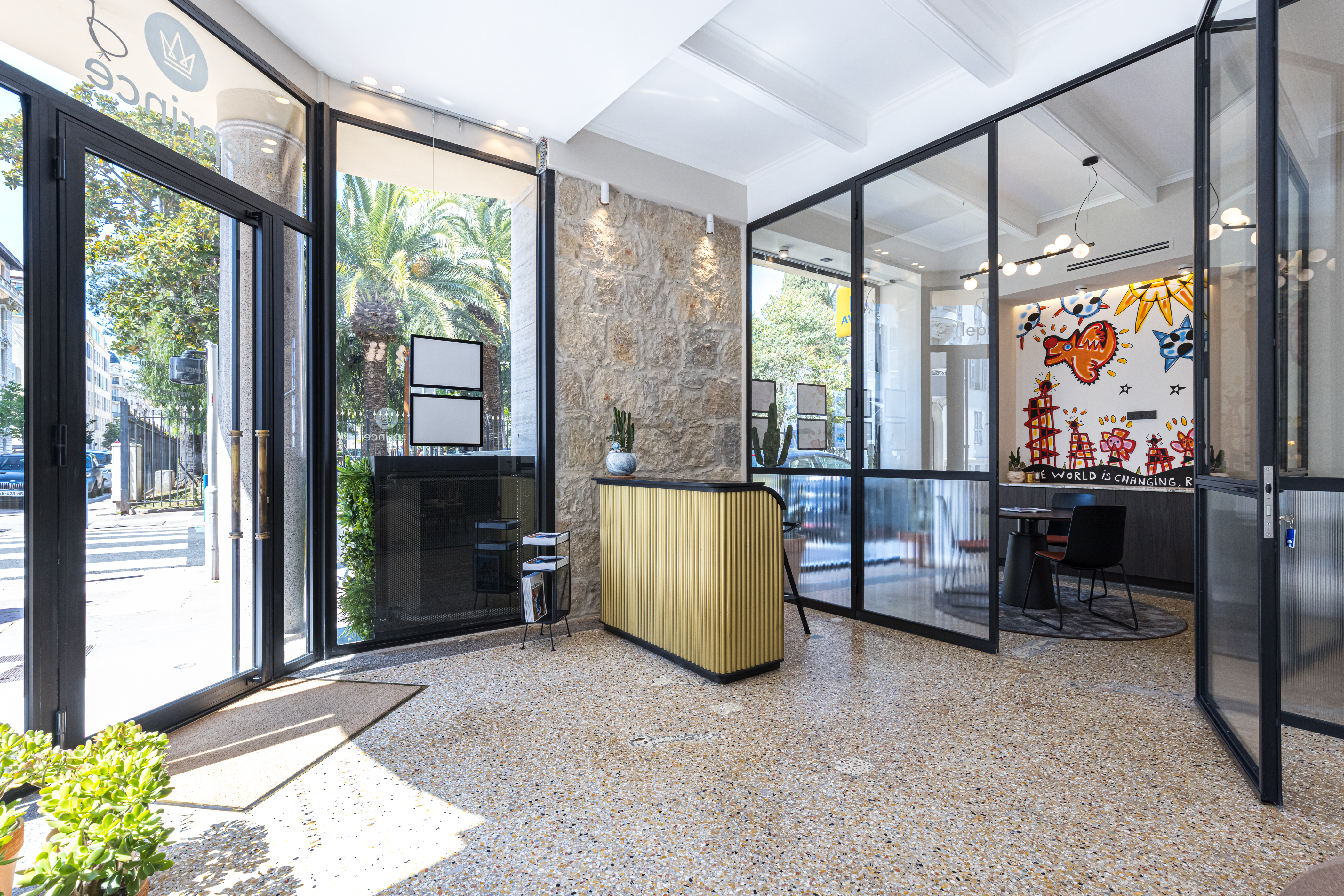 OUR TEAM
A team of experts and professionals to assist you in all your real estate projects.
leprince® agents possess recognized skills;
Their experience, knowledge and the means at their disposal enable them to satisfy the desires of the most demanding customers.